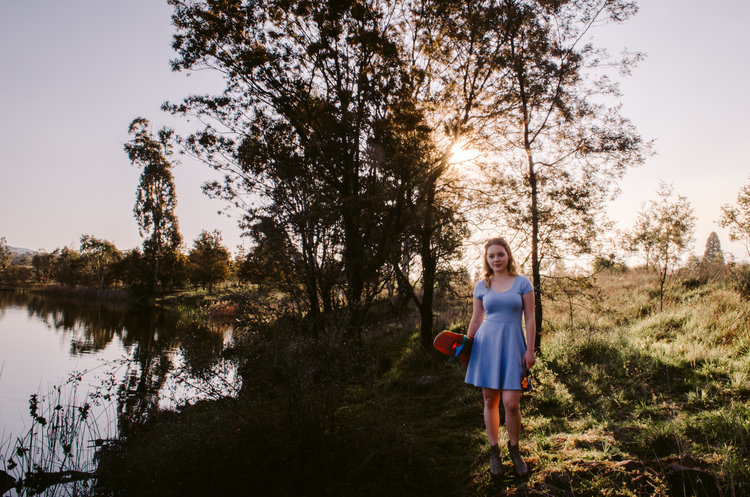 Let's start with the photo above.
This is one of my favorite images ever! Taken just a few hours before I proposed it is so special to me. It takes me back to those moments before I asked the big question to this girl I'm still completely in love with today.
My name is Angus, though some call me Gus. You can feel free to call me what ever one comes to mind first.
Hey! I love adventure and I'm highly passionate about capturing love in amazing places. When I say amazing places I don't just mean all the common amazing places, but also the ones that may not be so obvious. I like to go above and beyond to take you to a place that could even be exclusively yours. I really delight in capturing the love between two people, and bringing that emotion out in my photos.
What do I do when I'm not taking photos? Im a country kid born and bread and as much as I am in love with photography, I love to explore. This is how I find so may amazing locations. The two main ways that I love to explore are 4WD or on my dirt bike, although I usually get to a point that I need to go on foot.
Even though I bring my camera with me most of the time, I do really like to sit back and enjoy the serenity (ahh the serenity). I often imagine seeing the looks on couples faces when I show them these amazing places, and how it will help relax you and provoke emotion.
So if your up for an adventure and some fun, get in touch here.
Scott + Amber
we thought that it might be awkward or uncomfortable with the photographer, but Gus was the opposite of this. He really blended in when necessary (like when we were getting ready) and the games during the specific photo times helped ease any awkwardness.
My favourite part was probably the games. They just made the process so much fun for everyone in the bridal party, not just scott and I.
Recommend for a number of reasons:
high quality photos that are always unique in ways compared to other wedding's Angus shoots. He doesn't just replicate the same things
It is always fun and not awkward.
He is really able to capture the theme of the wedding in the photos, and perhaps more importantly really capture what you are as a couple
Zac + Jemma
The engagement photos were beautiful and the company was even better, Angus and Sabrina made the experience comfortable and fun. Everyone mention how much they loved Angus and Sabrina at the wedding as they were very easy to work with and genuinely great people. Angus is creative and very reasonable and has a passion for photography, thanks for the photos guys.
Alan + Aisleen
Our biggest fear was having boring photos. And it absolutely did not happen. We had a blast taking our photos, and the stories we have to tell are hilarious.
We took our wedding party photos in a tunnel down a disused railway line outside Carcoar. It was such a cool idea, and it was so nice to see a photographer thinking outside the box and doing something different when it comes to wedding photos.
His photos speak for themselves, but I cannot recommend Angus highly enough. We had a fantastic experience with him for both our engagement and wedding photos, and would recommend him to anyone.
Nathan + Carrie
Angus' quality of work is incredible, his photos are vivid and so full of emotion. When I asked him to capture the moment I proposed to my wife, he was a true professional, and he even offered to visit the location with me a few days before to find some great spots and great angles. The final results were amazing, and will be something my wife and I will cherish for the rest of our lives.
Follow me on instagram @angusmckernphotography